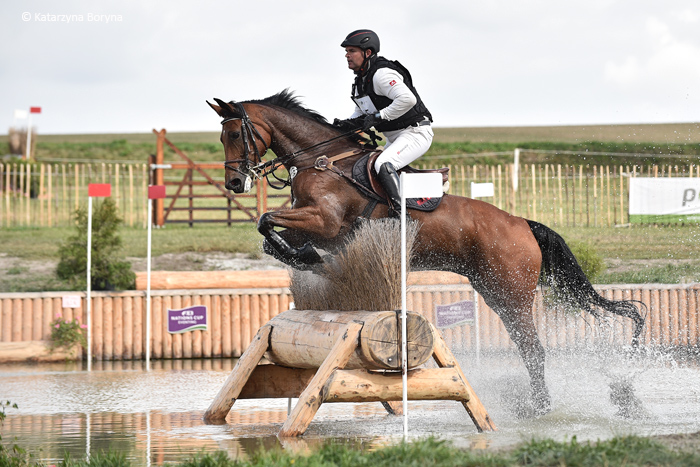 Strzegom Summer Tour are the second international competition that takes place in the Morawa Hippodrome this year. Despite the fact that the competition will be set in for the first time, it has already attracted the great interest among competitors. Over 150 horses will enter the competition, next 100 are registered to take part in the National Competitions that will be set in at the same time. Therefore, this week we will watch the contend of over 250 horses from 15 countries.
Riders will compete in five international competitions and four national ones. During the event we will observe the contend of the best Polish Juniors and Young Riders that will compete for the Poland Championship's medals. Strzegom Summer Tour starts already in Thursday.
Thursday, 04.08.2016
11.00 – Dressage
Friday, 05.08.2016
08.00 – Dressage
10.00 – Jumping
Saturday, 06.08.2016
09.00 – Jumping
10.00 – Cross country
Sunday, 07.08.2016
10.00 – Cross country
15.00 – Jumping
16.00 – Price Giving Ceremony
We are inviting you to Morawa!!!